Will it surprise you that I'm choosing another prog band for my WDILF post today? I didn't think so. But with this band coming out with what may surely make many year end lists this Tuesday, I thought it would only be appropriate to give them their WDILF debut. Find out who it is after the break!
This Tuesday, March 1, will mark the official release of Scale The Summit's new album,
The Collective
. Your favorite instrumetallers from Houston are back showing that they got some serious skill and new material to bring to the table, that is ridiculously awesome btw. After giving many serious listens to the two songs they've already officially released off of the new record, those songs being
Whales
and
Gallows
, there's no room for doubt that Scale will be putting out something very special with
The Collective
. Even the infamous Fail Whale from Twitter chimed in on one of their new tracks!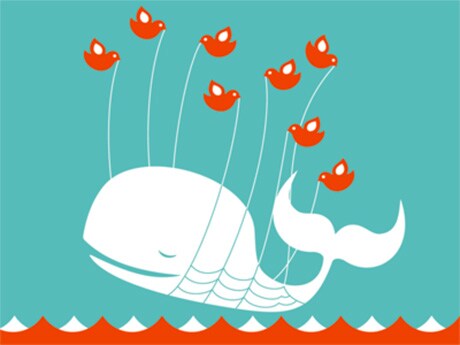 "Scale the Summit's "Whales" is certainly no fail!" -Twitter Fail Whale
So now that I've gotten you all way more excited than you've ever been for a Tuesday to roll around, let's get to the point of this post. Let's go back to the record that really turned people on to Scale in the first place. While I'm hyping the shit out of The Collective, their previous 2009 release of Carving Desert Canyons was certainly no slouch. In fact, it was frickin awesome. Let today's clip convince you of that. Enjoy.




-Mick